This weather station is maintained and operated by: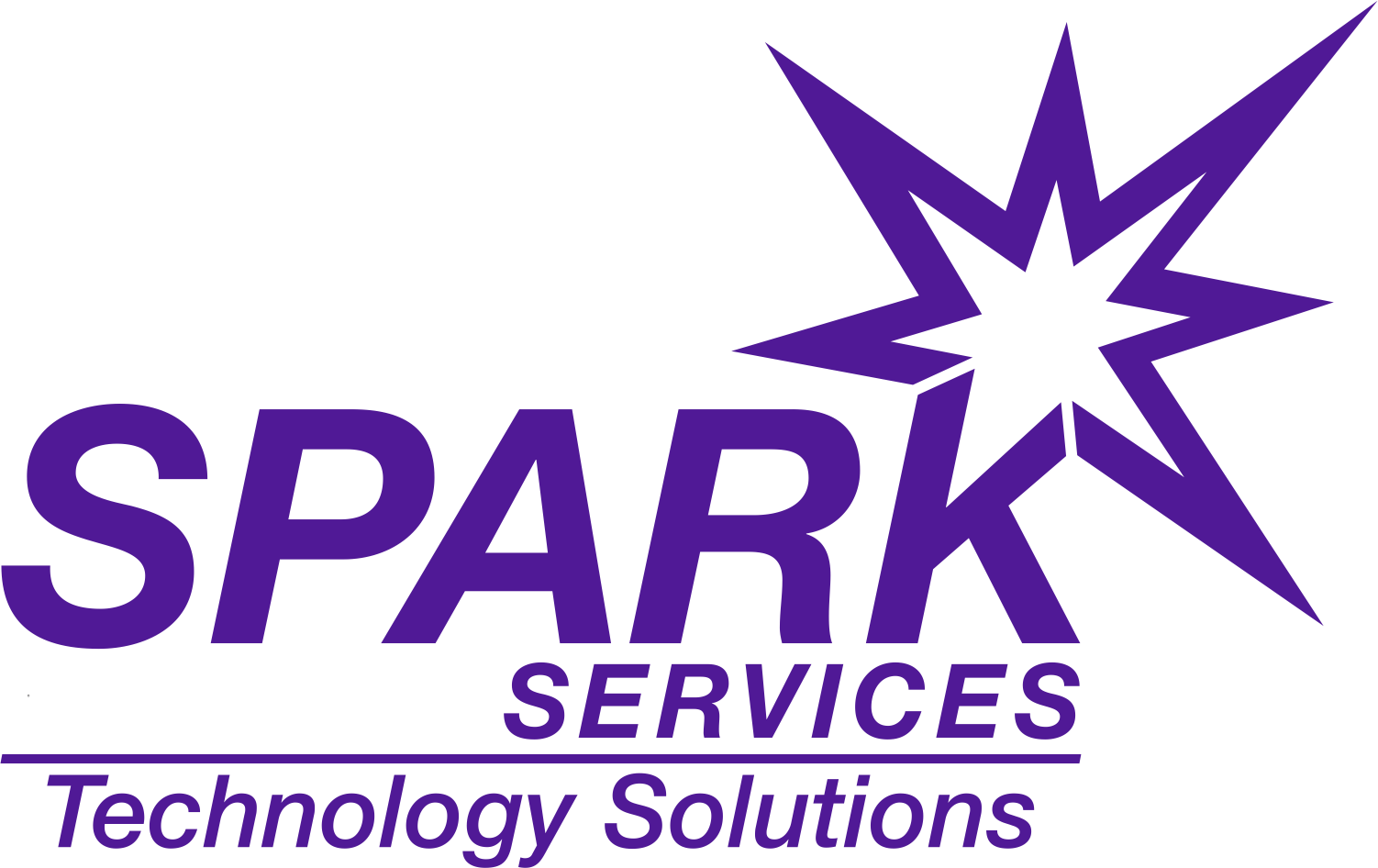 It is the only known weather station located in Muskogee, OK that offers completely free,
no ads, "Hyper-Local" weather updates to the fine people of Muskogee 100% free of charges.
This weather station has been in operation since July 2014
Site Change Log Below:
2-5-2015 Yes, it has been a while since we have updated the site. Today we made updates to fix the broken video links and some minor housekeeping work. Major overhauls coming soon!
5-11-2014 Added "Quote of the day" to our web site.
5-10-2014 Joined 5 new webrings (yes they are still out there) to build web site traffic.
5-1-2014 Applied various file/site fixes and updated the base web site files to the most current versions.
5-1-2014 Updated the Lightning page to reflect new software from Astrogenic Systems StormVue NGX.
5-1-2014 Changed default color scheme to reflect upcoming changes to the site. We hope you like the change as much as we do.
3-30-2014 Started sending live weather feeds to our new partner MuskogeeNow.com.
2-08-2014 Fixed contact forms and all PHP error messages that the site move was causing because of new PHP version. Thanks for your patience and support!
2-06-2014 Moved the web server over to another provider that has much better equipment and support. Things should run MUCH faster now.
1-13-2014 Added Weather Alerts signup form to site and main menu.
1-13-2014 Added Social Media tab to main menu.
1-13-2014 Started Facebook page.
1-13-2014 Fixed Earthquake Activity script.
1-13-2014 Fixed NOAA Image of the day script.
1-12-2014 Added 24 hour time lapse video on webcam page.
1-02-2014 Webcam is now in a much higher location at the top of the 34' mast.
1-01-2014 Happy New year! We have raised the anemometer to the correct height of 34' 6" off the ground.
12-14-2013 Added a new menu item named "Live Webcam" to the menu bar.
12-13-2013 Added a new Axis Webcam (M5014) to the web site streaming 24/7/365.
9-1-2013 Moved all servers except web server over to new dedicated server utilizing VM-Ware and three virtual hosts.
3-10-2013 Found error made on 12-15-2013 with the barometer settings. System was set to collect data from "thb1" it should have been set to collect data from "thb0". Error resolved and now working correctly.
3-09-2013 Web site visitor David J. informed us via e-mail that barometer was not updating correctly on site. Barometer stuck at 30.129 since 12-15-2012. This has gone unnoticed until it was brought to our attention by David. Thanks David!.
12-17-2012 New serial number arrived for data collection server. All old data archived to web site for storage.
12-16-2012 Flash drive replaced awaiting new serial number for data collection server.
12-15-2012 We had our first real data issue today. Our flash drive that stores the data has bit the dust.
8-17-2012 Added Who's Online script to site to tell where web site visitors are coming from in real time.
8-16-2012 Created custom color scheme (Default) shades of blue.
8-13-2012 Added new page to site "wxaqi" which is the current Air Quality Index for our area and surrounding areas.
8-10-2012 Added new page to site "wxsitehistory" which is the page you are looking at right now.
8-09-2012 Fixed "Muskogee" location on world radar maps moving us out of the state of Arizona and into the correct location.
8-05-2012 Added GRLevel3 Radar to web site.
8-01-2012 Fixed Log-Lat settings in all PHP scripts to reflect correct station location.
8-02-2012 Decided new web site using PHP should be on a Linux server and migrated the server away from Windows and onto Linux.
8-01-2012 New web site launched on Windows server using PHP.
7-31-2012 Noticed a lot of weather web sites were using a site template from Saratoga Weather and downloaded their web template.
7-22-2012 Installed Boltek lightning detector in the attic of my home. Detector is located approx 22' off the ground.
7-16-2012 Purchased used Boltek lightning detector from meteorologist in Virginia.
7-15-2012 Started using Weather Display to push live data 24/7 to http://muskogeeweather.com.
7-14-2012 Purchased Weather Display and started collecting data from my Meteohub.
7-06-2012 Purchased Weather Display Live and had initial landing page as this page only.
6-21-2012 Registered the new domain name http://muskogeeweather.com.
6-20-2012 Had an idea to start pushing all this data to a live local web site to help people in my area know the exact conditions in their own back yard.
3-16-2012 Setup data feeds to Wunderground. Our Wunderground station ID is KOKMUSKO10.
3-15-2012 Began sending data to NOAA using the CWOP. Our station ID is DW9813.
3-14-2-12 Began setting up Wunderground weather feeds for zip code 74403.
3-12-2012 Weather station was moved to its new permanent home 24 feet in the air and solidly mounted to a rigid 1 1/4" conduit with an electrical weather cap covering the top for connections.
3-10-2012 Initial installation and first data recieved from new Davis Vantage Vue Pro2 weather station. Temporary location located on fence post approx 25' from it's permanent location.